Universal Picture Plans Taking Romantic Film About Lennon and Yoko Ono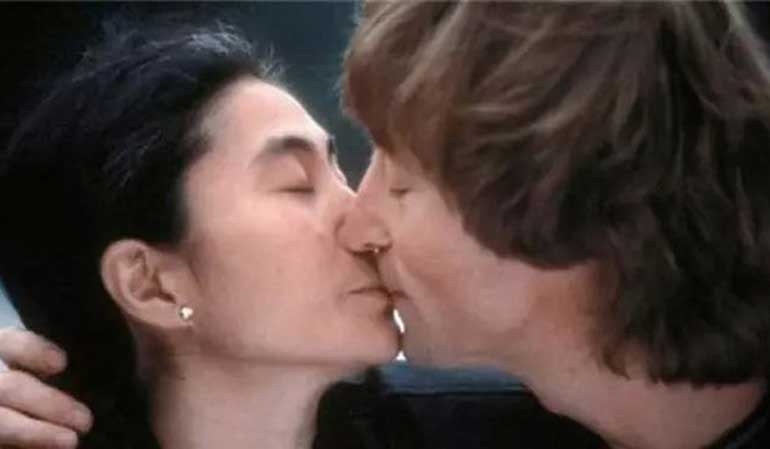 Universal Picture is planning a film about the love story of John Lennon and Yoko Ono, directed by Jean-Marc Vallée, who directed Dallas Buyers Club, Big Little Lies and The Young Victoria.
In the past two years, Jean-Marc Vallée had directed two masterpieces of Big Little Lies and Sharp Objects. His latest film was Demolition released in 2016, which staring by Jake Gyllenhaal and Naomi Watts. Lennon and Yoko Ono will be the newest elements of the movie after 2016.
The film script wrote by Anthony McCarten. His former scripts include Bohemian Rhapsody, Darkest Hour and The Theory of Everything. He is a good screenwriter who is very good at writing biographies.
Yoko Ono will be the producer together with Michael De Luca. Yoko Ono is 85 years old now, but she has strong emerge and still actives in music and art. She released a new album, but there is no clued she join in the movie or not.
Yoko Ono and Lennon met in the 1960s when Yoko Ono was an art star and Lennon was already a famous star. In the 1970s, they joined the anti-Vietnam war movement and had a deeper connection. They were briefly separated in the mid-1970s.