Thugs of Hindostan Released the First Trailer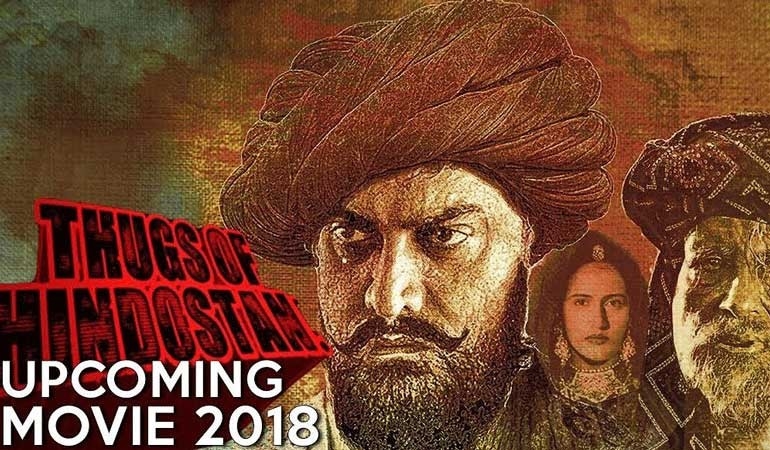 Aamir Khan will shock the filmdom again. Thugs of Hindostan released its first trailer. This video, closely 4 minutes in length, included graceful scenes and wonderful storyline. The main actor, Aamir Khan shows all kinds of looks with charming and handsome.
The movie brings its story into India in 1795 and British East India Company worn the breeches. But, there are some Indian hoodlums become their painful issues.
Englishmen plunder in the country and on the sea by their weapons of the best quality. Locals cannot revolt invaders at all.
Hoodlums Azaad leads a gang of toughs to help their country be free. John Clive, British commander, sends Fifangi Mallah to flight with hoodlums. Mallah is a charlatan without conscience. He beats mobsters by violence which makes British East India Company plans to hire him for a long time. In order to arrest Azaad, Englishmen promise him greatly fortune. However, Mallah has his puzzled. Home or wealth, which is his choice?
Thugs of Hindostan cost 29 million dollars whose cost is the top 5 of Bollywood history. It is the second time Aamir Khan cooperate with Vijay Krishna Acharya since Dhoom:3.
The movie will set on 8th Nov in India.